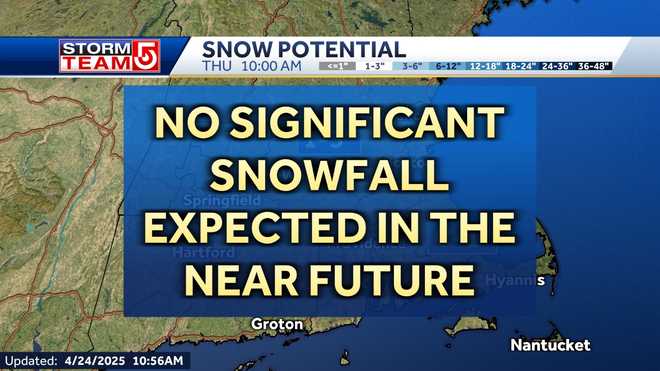 I'm struggling right now between seasonal depression, and my love for a good snow day.
I honestly don't know if I can take another whole day trapped in my house alternating between playing video games and watching Netflix (I know, cry me a river right?), but at the same time I can't help but hope for blizzard conditions on Tuesday.  Besides, in my current state of existence, I am already pretty cut-off from the world outside of my job and my gym. Everyday I go from my house, to my job, to the gym, and back home to bed.  It's like clockwork – and I don't hate it!  What bothers me though is the feeling that I am sleepwalking through my life.  My everyday routine has become so… routine… that weeks are beginning to fly by faster than they ever have before.  I can go through a full 1 week cycle and not interact with a single new person. Just the same people every day, every week, for weeks on end.
So what does this have to do with the snow?
Well, the snow is something you have to deal with, it shakes things up.  Regardless of what your schedule was… the snow is throwing a wrench in that shit. Snow also affects the entire community.  Sometimes it can bring out the best in people – like if you decide to help your older neighbor shovel their driveway, or it can bring out the worst – like if your older neighbor decided to shovel their snow over the fence and into your driveway.  Regardless of how it works, the snow shakes us from our trance.  It makes life more difficult, and I think that can be a good thing.
But at the same time… enough already.