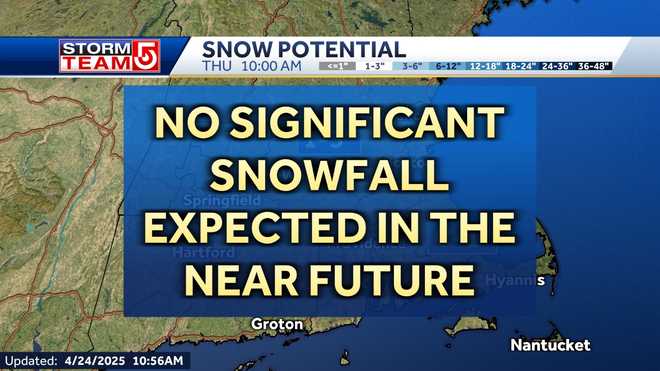 I'm struggling right now between seasonal depression, and my love for a good snow day.
I honestly don't know if I can take another whole day trapped in my house alternating between playing video games and watching Netflix (I know, cry me a river right?), but at the same time I can't help but hope for blizzard conditions on Tuesday.  Besides, in my current state of existence, I am already pretty cut-off from the world outside of my job and my gym. Everyday I go from my house, to my job, to the gym, and back home to bed.  It's like clockwork – and I don't hate it!  What bothers me though is the feeling that I am sleepwalking through my life.  My everyday routine has become so… routine… that weeks are beginning to fly by faster than they ever have before.  I can go through a full 1 week cycle and not interact with a single new person. Just the same people every day, every week, for weeks on end.
So what does this have to do with the snow?